We're Scotland's top rated, and one of the UK's leading, letting agents, delivering a high quality service and setting an example of how landlords, tenants and homes should be cared for. We offer a better way of renting properties.
We make life easy for our customers
Easy onboarding
New landlords can use our online sign up form and our remote identity checks so there's no need to visit our office if it's not convenient. For new tenants the whole journey from finding a property online to moving in can be taken care of remotely and safely.


Customer convenience


Landlords can view their property finances and accounts with us online, 24/7. Tenants can get support and report maintenance issues easily, at any time, through an online award-winning maintenance portal.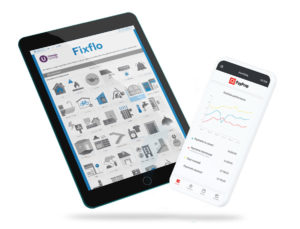 Customer care


Each landlord and tenant has the same small Relationship Management team of 2 or 3 people from the wider Umega team to take care of them and provide continuity for the duration of their time with Umega. This makes life straightforward for our customers giving them direct access to the people who know them and their property.

We make sure our customers feel informed
Making things clear


We prepare regular guidance and explanations of how the lettings journey and our processes work. Nothing is out of bounds and we never want our customers to feel in the dark, always comfortable about what's going on.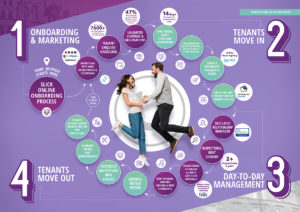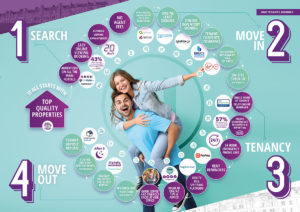 Providing free valuations


New and existing landlords can get a free, no-obligation valuation of their property at any time, backed up by evidence of what other properties have achieved nearby so that they're equipped to make the best decisions relating to them and their property.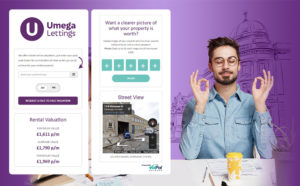 Sharing our data


We publish regular insights into what's going on in the rental market and what our data is telling us so that our customers know as much as us about what's really happening in the market. We share some of this in our blogs and social media but additional and specific insights are shared with our landlords via email.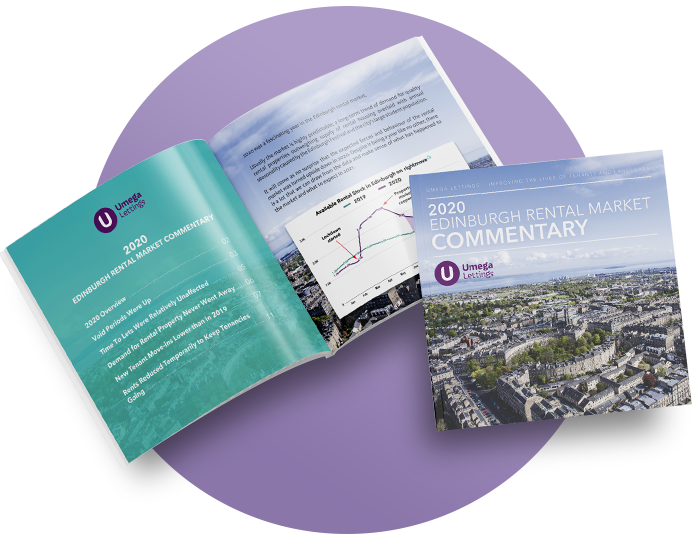 We're completely transparent
Straightforward pricing
Our fees are completely transparent with no charges hidden in our T&Cs as is so often the way with other agents. We provide quotes for all repairs if necessary. We want our customers to be comfortable that they are paying a fair charge for a high quality service with no unpleasant surprises.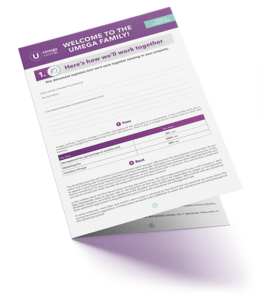 We don't use jargon
We choose to communicate simply and without unnecessary formality or jargon. From the wording used in our T&Cs through to the language we use on the phone, in email conversations or via text message. We keep things simple.
We're covered by ARLA Propertymark


Propertymark is the voluntary industry regulator and if anything were to go wrong with our service, Propertymark will give landlords their money back. A high proportion of our team are ARLA Propertymark qualified and we adhere to a strict code of conduct to give our customers peace of mind and to give our team the confidence to be completely transparent.



And this is backed up with what others have to say about us
Our Award wins


For 3 years running we've won Residential Letting Team of the Year at the Scottish housing industry's main awards, The Scottish Home Awards. This independent and evidence-based award is in recognition of our high levels of customer care, business performance, innovation, market knowledge and the positive impact we are having on our sector.
Online reviews


We have the highest score in the UK of any letting agency using the Google rating index (number of reviews from customers combined with average rating). It's not always easy to keep both landlords and tenants happy, especially when things go wrong at a property or with a tenancy. Online reviews are usually written in response to the way that we've managed a particularly challenging situation so we take a lot from them.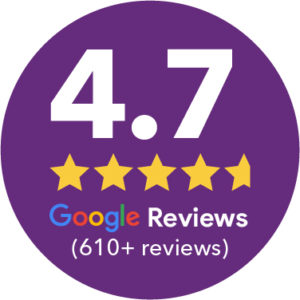 We offer a better way to let out your property and we would love to talk to you!