We know that finding a new flat can often feel like finding a needle in a haystack, then there's the challenge of securing it. Edinburgh is a fast moving market and the speed which flats move often takes tenants by surprise. So here are some tips to help bag the right property!
I've found the flat of my dreams online, do I really need to view it?
We hear this question a lot. The answer is yes: in our experience there's much more security in prospective tenants viewing properties before submitting an application form. So even if a prospective tenant falls in love with a property online, they must book a physical viewing with Umega before submitting an application form. Even with the best photos and a floorplan things can look different in reality. If a prospective tenant has no way of viewing they can enlist the help of someone who will be living in the property, a friend/relative, or a representative relocation agent.
I've found a flat I like – how can I view it?
At Umega, we have a handy online booking system meaning tenants can arrange a viewing from the comfort of their own home at a time which suits them; perfect for early morning risers and late-night owls. Did you know: over the summer, 42% of all the viewing enquiries we received were made outside of our office hours, showing how popular this functionality is. Lettings legislation states that current tenants must receive at least 48 hours' notice when a viewing is arranged so for most properties (unless they're brand new onto our books and so untenanted) prospective tenants should expect to wait a couple of days before being able to view a property.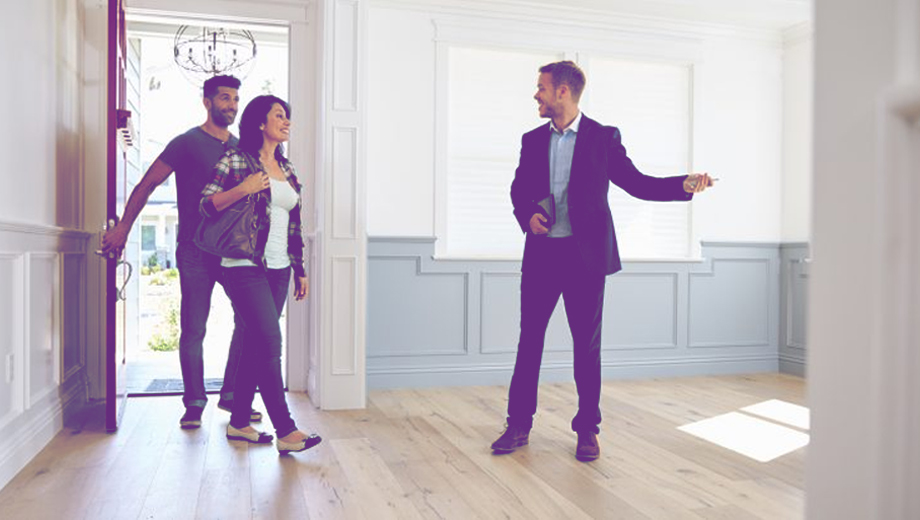 I have a viewing booked in, in 2 weeks time – am I guaranteed the property?
When booking a viewing if the date is a week or so down the line, we would recommend prospective tenants ask if there have already been any other prior viewings or if any others are booked in prior to their allocated slot. At Umega, it takes us an average of 2 viewings to let a property so if a prospective tenant is booked in to view in 2 weeks time, it's likely that the property will be secured by someone else before the viewing date comes round.
What should I do or look out for at the viewing?
Ah how to handle the mystical viewing!
To get the most of out of their appointment, tenants should have a think about their 'wish list' in advance so they can check the property with this in mind. Tenants might also ask
– What furniture is included
– The energy performance rating of the property
– Council tax banding
– Types of utility meters and the heating system in the property.
Tenant's shouldn't be shy about testing water pressure (no-one wants a weak shower!) and should double check the property availability date.
It's my dream home – how do I secure it?
Shortly after the viewing, we email out our application forms to all interested parties. Once completed forms are submitted, our Letting Negotiators summarize the applications and send onto the landlord as our landlords have the final decision on who moves into their property. We always recommend prospective tenants to add a covering letter/note explaining to the landlord why they are the right choice for the property – trust us, it can make all the difference! Once the landlord's decision is made (usually within 2-3 business days), we inform all applicants as soon as possible. Some decisions can take longer than others, but tenant's needn't worry; we'll always get back in touch.
The landlord has chosen you. What next?!
For the lucky applicants we request a deposit and outline all references we require in our Offer to Let form. We require a deposit payment to be made within 24 hours of being selected so tenants should bare this in mind when applying for our properties! Once a deposit has been paid, we progress our tenants onto the reference checks stage, using a secure portal, AmiqusID which takes care of all tenant/guarantor documents. We expect all references to be submitted within 3 days of a deposit payment, so tenants should prepare references in advance.
Our letting and admin teams guide new tenants through every step of the onboarding process until they move into their new home 🙂