Searching for a property to rent should be a magical experience with dreams of a new home; a sanctuary and a place to make your dreams happen. However, too often this is not the case as the searching, viewing and securing process can be stressful and confusing.
It's important that tenants view properties prior to making an application to allow them to fully assess a property before deciding to proceed. At Umega we offer extended viewing slots (20 minutes) to give prospective tenants plenty of time to look around and make sure all their questions are answered. Here's some advice on some of the things to cover at a property viewing.


Type of heating in the property
Tenants should check the heating system in the property. The main types of heating are Gas Central Heating, night storage heaters and Electric Panel heating. Gas central heating tends to be the most popular, assumed to offer the best value and most effective heating and hot water.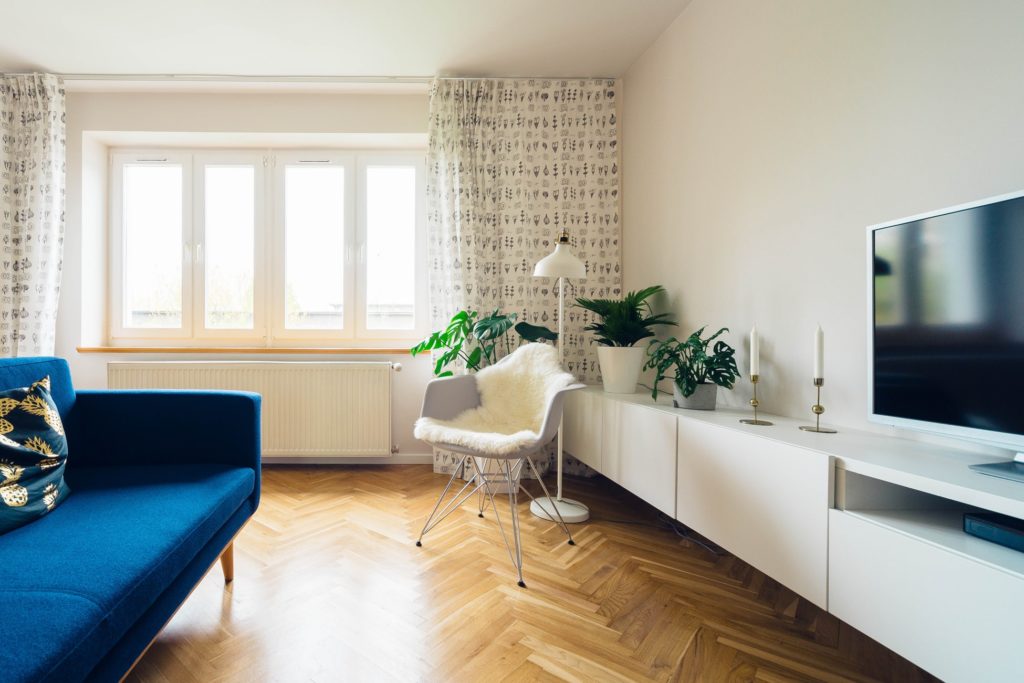 Window glazing 
Tenants should check to see whether the windows are single or double glazing. Double glazing is a plus as it will keep the property warmer in the winter. If there's single-glazing it might be an idea to have some heavy curtains to keep the heat in!


Furnishings 
It's worth asking what furniture will be included with the property. At Umega, around two thirds of our properties are tenanted during the advertisement and viewing stages which often means that some furnishings belong to the current tenants and so will be disappearing when they move out. Prospective tenants should ask for confirmation of what furnishings will be staying and if there is any confusion about specific items they should note these in the 'Additional Comments' section of our online application form. If our team don't have the answer there and then they'll be able to find out when back at the office.


EPC (Energy Performance Certificate) rating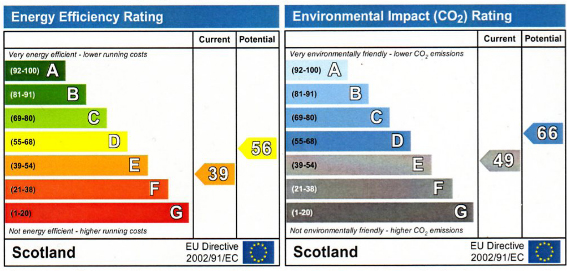 All properties require an EPC in order to be advertised, therefore, the EPC will always be on the property listing. Tenants should check this before viewing the property as this indicates the energy efficiency of the property. The more energy efficient a property is, the cheaper it will be to run (in terms of gas/electricity) -something to consider when working out monthly budgets.


Council Tax banding 
Council tax bands are established by the local authority and each property is assigned a council tax band from A-G, with the price varying between bands. The council tax band should definitely be included in budgeting for properties and more info on the bandings in Edinburgh can be read here.

Types of utility meters
Tenants should look out for the types of gas/electricity meters in the property. Normally utilities are paid via standard meters (where meter readings are provided to utility suppliers) but sometimes properties will have prepaid meters installed – great for budgeting but sometimes a hassle as meters will need topped up (often by going to local shop and crediting pre-paid cards/keys).


Water pressure
Tenants should not be shy about testing the shower/tap water pressure in properties – nobody wants a mediocre shower or a bath that takes an age to fill.
Sharing the excitement with friends and family
While we do our best to ensure our advertising photos show the property accurately we understand some viewers might wish to take additional photos or videos at the property. We ask our viewers to respect that the property is somebody's home so make sure one of our team is present when they do. If taking photos or videos, viewers should be mindful of belongings in the property, and ensuring any tenants who are at home during the viewing are not included in these images. 


Available date:
Each property has a specific available date, which is the date the property will be ready to welcome in its next new occupants. If a property already has tenants or if a landlord is moving out of their own home and renting it out for the first time, we normally give 4-5 working days to make sure the place is clean, tidy and any small jobs are taken care of before the next tenants move in. We do our best to move tenants in to properties as close to the available date as possible (to avoid the property sitting empty and the landlord not receiving rent).


Ask Questions!
Our knowledgeable Letting Negotiators aren't just there to show potential tenants around the property. They work on each property from the day it goes to market right through to the day the new tenants move into the property so they know them very well! Viewers should ask them any questions at the viewing appointment and if there's anything they can't answer, they can check up with the Relationship Manager or the landlord and follow up after the viewing.