We've just completed a significant milestone in Umega's story.
After 10 years of working out of our Marchmont office HQ, we have upped and moved across the Meadows to our new home in Lister Square in the heart of Edinburgh's Quartermile development.
We've taken a ten year lease on a significantly larger office (3,000 sq ft) and we've brought our team together under one roof after spending the last 3 years working between Marchmont and a much smaller office in Quartermile. We've joined the likes of SkyScanner, Investec & Cirrus Logic, putting our roots down within Quartermile's progressive community and the quality of the office fit-out and working environment that we have created is like we've never had before. We're so proud of our new office and it's certainly not something you'd expect from a small business working in a traditional sector.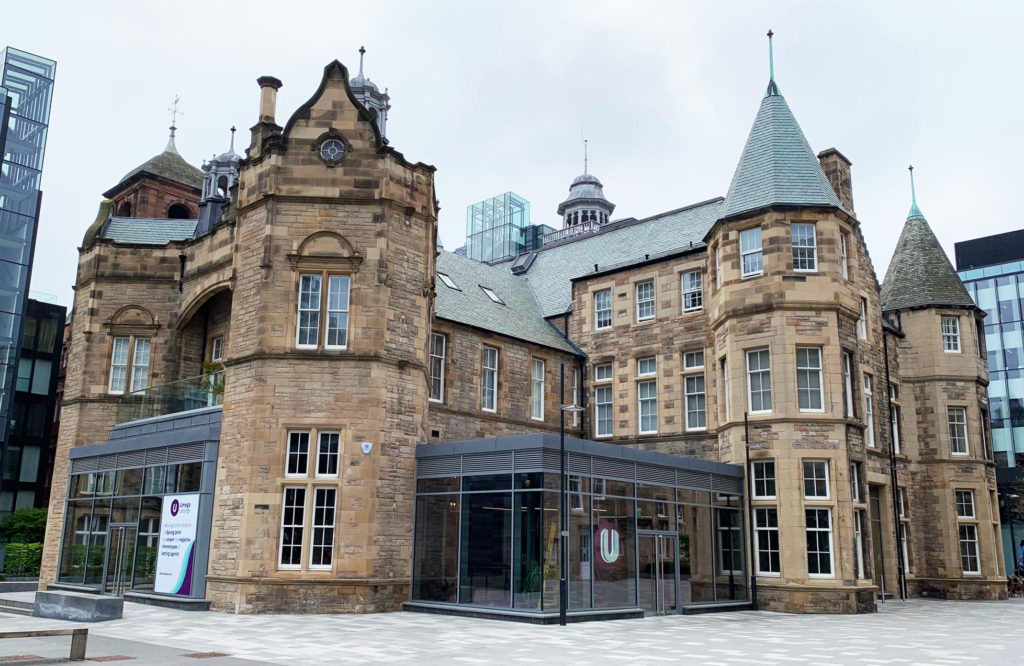 It's an unusual move for a high-street letting agency to move to a location like Quartermile and to put such a strong focus on the working environment for the team. Traditionally, the letting agency sector experiences high turnover of staff and has limited career progression & development for the people working within it. Central to our long-term strategy is recruiting the right people, creating the conditions for them to thrive and supporting them in their personal and professional development. When we succeed in helping our team realise and fulfil their potential, this will take service level in our industry to new heights. Our company will be led by people at all levels who can access, interpret and use information to learn, experiment and make improvements in all areas making our landlord and tenant experience the best there has ever been.

In Umega's new home in Lister Square, we will create an even more open and engaging environment for our team to thrive in. When our team are encouraged and given the support, development and freedom to flourish, our company culture and level of service will hit new heights. Our office is a welcoming and safe space for employees, landlords, tenants and our external partners to come together and smash the negative stereotypes that surround our sector.

If you want to see what we mean, drop in and see us the next time you're passing. It's much easier to show you than try to explain it in a blog… and we make great coffee!