When selling a home, you get one shot to show it off to the world online and attract as much interest as possible to secure the best offer. Most Edinburgh estate agents don't go far enough when promoting homes they're selling and a big part of this is to do with how the properties are presented. Not every buyer has the experience to imagine what a house could become with a splash of colour, texture and life thrown in so it's the role of the estate agent to help them get there.
At Umega Estate Agents, we work hard on making sure every home we're selling looks at its very best before we prepare market leading marketing assets, including professional photography, video tours, drone footage and aerial photography. Then we promote these as widely as possible. 
Property staging
We create a tailored marketing strategy for each home and this will often include some improvements and some additions, prior to capturing the property on camera. We regularly work with our in-house maintenance department to take care of any worthwhile small repairs or improvements, to raise the standard prior to marketing. We also work with an interiors specialist to dress or stage properties where appropriate, including adding small bits of furniture, soft furnishing, lighting and other 'lifestyle' items (candles, flowers and scented hand wash) to make a property look loved and turn the proverbial house into a home.
When is it worth staging a property?
It's particularly helpful in ex-rental, recently built or other homes where the seller has not lived there for a while. You're selling a lifestyle to prospective buyers so adding these finishing touches can help buyers imagine what it could be like with their own belongings. Alongside great photos and videos this helps make sure each home catches the eye of prospective buyers and shows them at their best.
What does it cost
Property staging can cost anywhere between £300 and £2,000 depending on the size of the property and the number of additions required. This is a small price to pay when you compare it to the overall value that can be achieved. The potential return on this investment is significant if it creates competition for each home and adds a percentage or two above valuation.
Recently staged property at Simpson Loan
We recently sold a 2 bedroom apartment at 8 Simpson Loan. This one came over from our lettings team and was looking a bit tired after 8 successful years as a rental property. Our in house maintenance team stepped in to add a lick of paint throughout before an interior specialist was brought in to design then stage these all-important homely touches
BEFORE: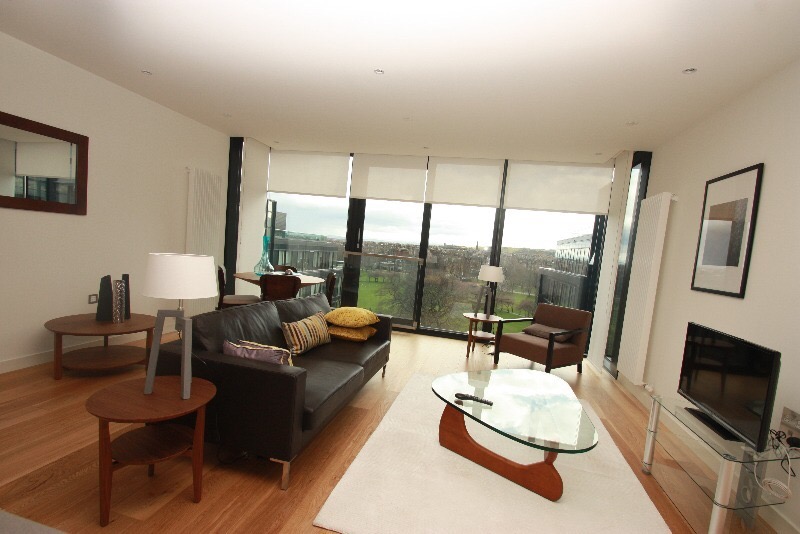 AFTER: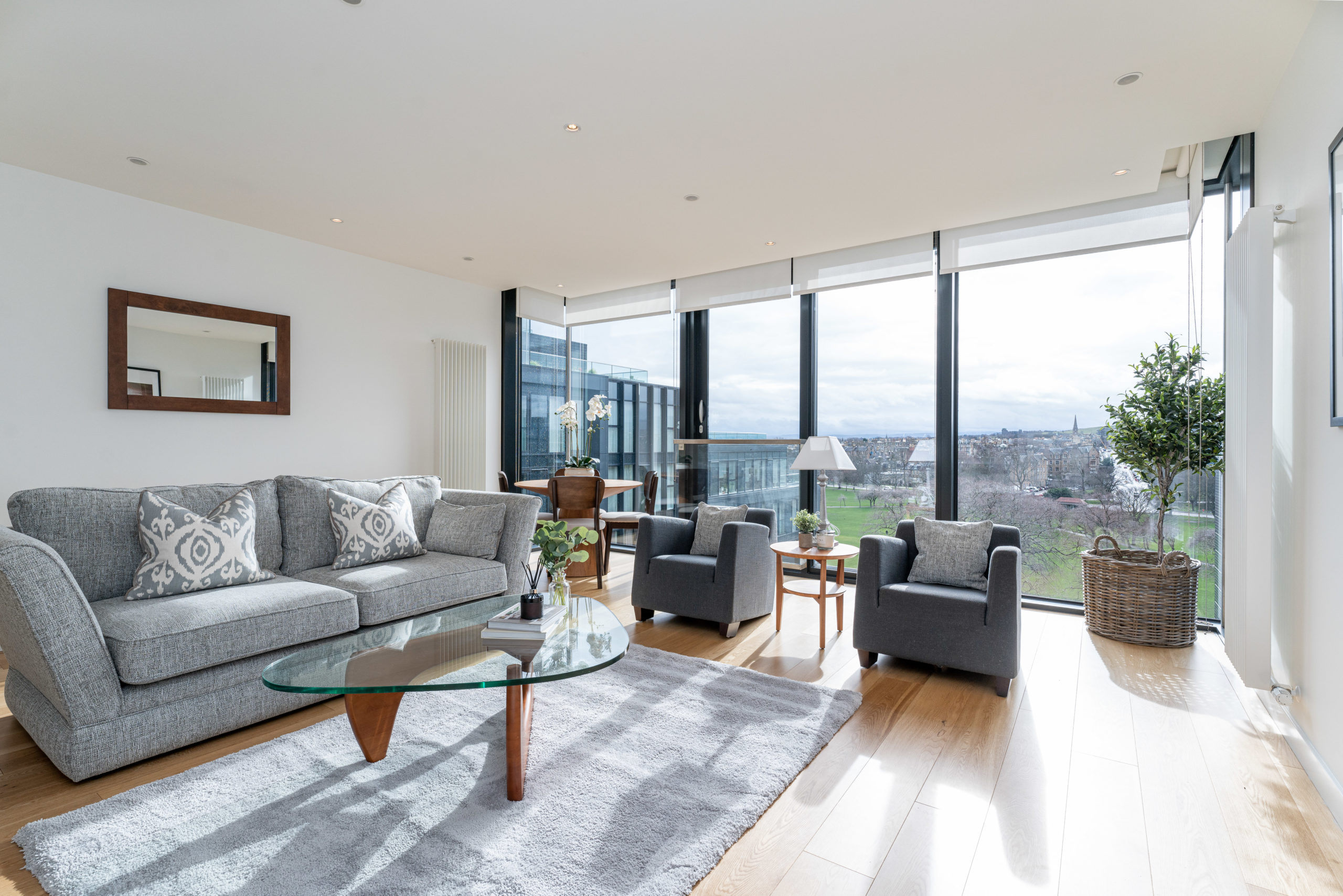 Here's another example of a great 2 bedroom apartment at 12 Simpson Loan which was dressed for the sales market and, from feedback received from viewers, the staging had a huge impact on the interest that we generated before receiving a fantastic offer.
Virtual Staging
If a property is completely empty it can be helpful to show prospective buyers what could be done with the space by virtually staging it with the help of a graphic designer. This helps prospective buyers imagine how a house could look with the main furniture items and a bit of life added. 
Here's an example of a property we virtually staged at Meadowbank to show what's possible.
BEFORE: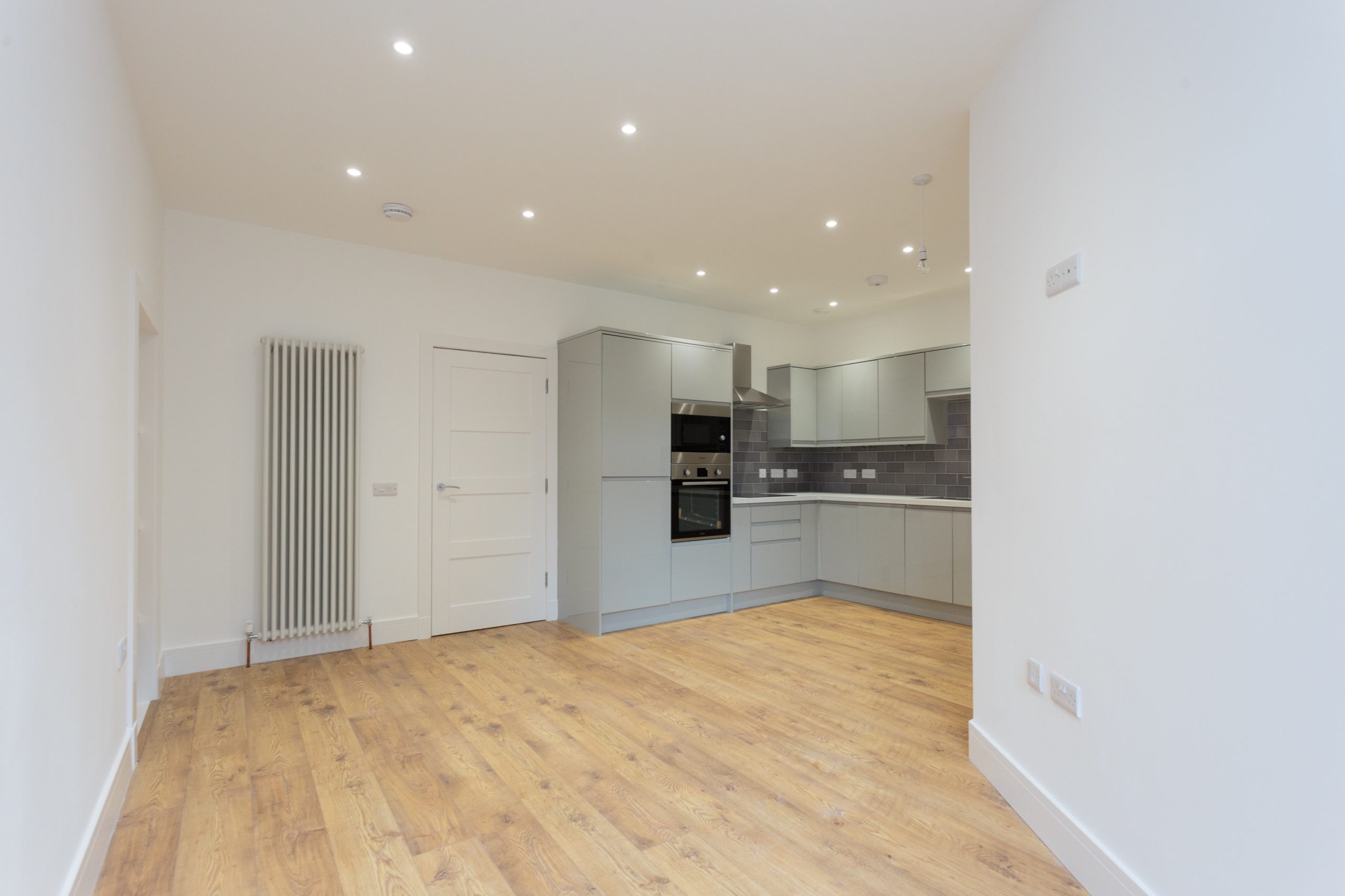 AFTER: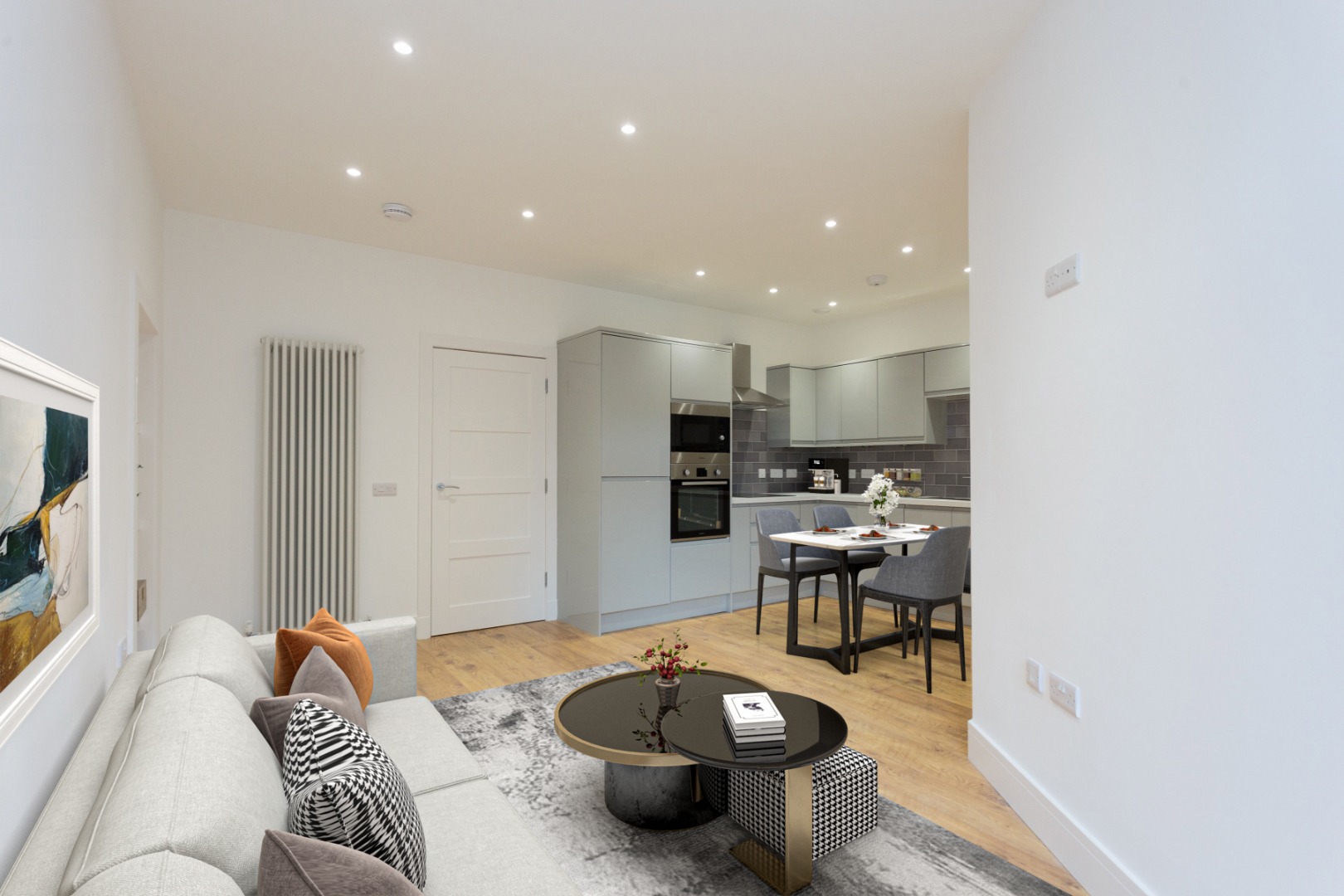 Looking to sell your home through an Edinburgh Estate Agent?
 At Umega Estate Agents we take a hands on approach when selling homes in Edinburgh, creating a bespoke marketing strategy for each home. We work hard to prepare each property appropriately before creating the best possible marketing assets then sharing them as widely as possible. This strategy gives us the best chance of creating competition for each home and driving the best possible offer. If you're considering selling your home and are looking for an Edinburgh Estate Agent who will give you and your home the attention you deserve, contact our estate agency team on 0131 221 8289 or at [email protected].