Selling a home is a significant undertaking, and one of the most crucial aspects is making your property as appealing as possible to potential buyers. Home staging, the process of preparing and presenting your home in the best possible light, can make all the difference in the world. It's not just about decluttering and cleaning; staging is an art that transforms your living space into an irresistible, market-ready haven. 
First impressions count, and they can significantly influence a buyer's decision. In fact. staged homes in the Edinburgh estate agency market sell 70% faster, on average, than those which have not been staged, as buyers can more easily imagine their own lives in a well-staged, beautifully-presented home. A survey by the National Association of Estate Agents found that 87% of estate agents said staging made it easier for buyers to visualise the property as their future home.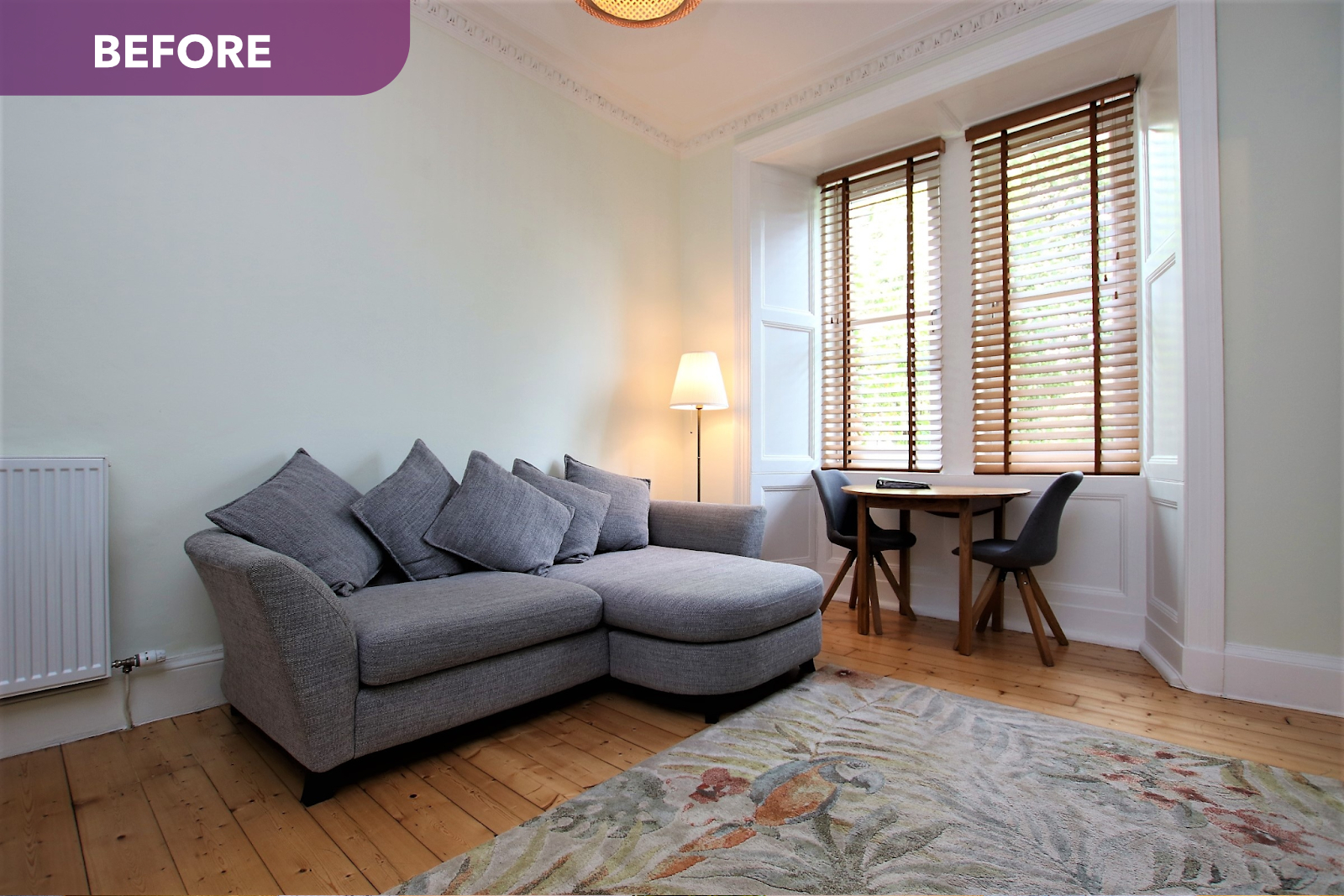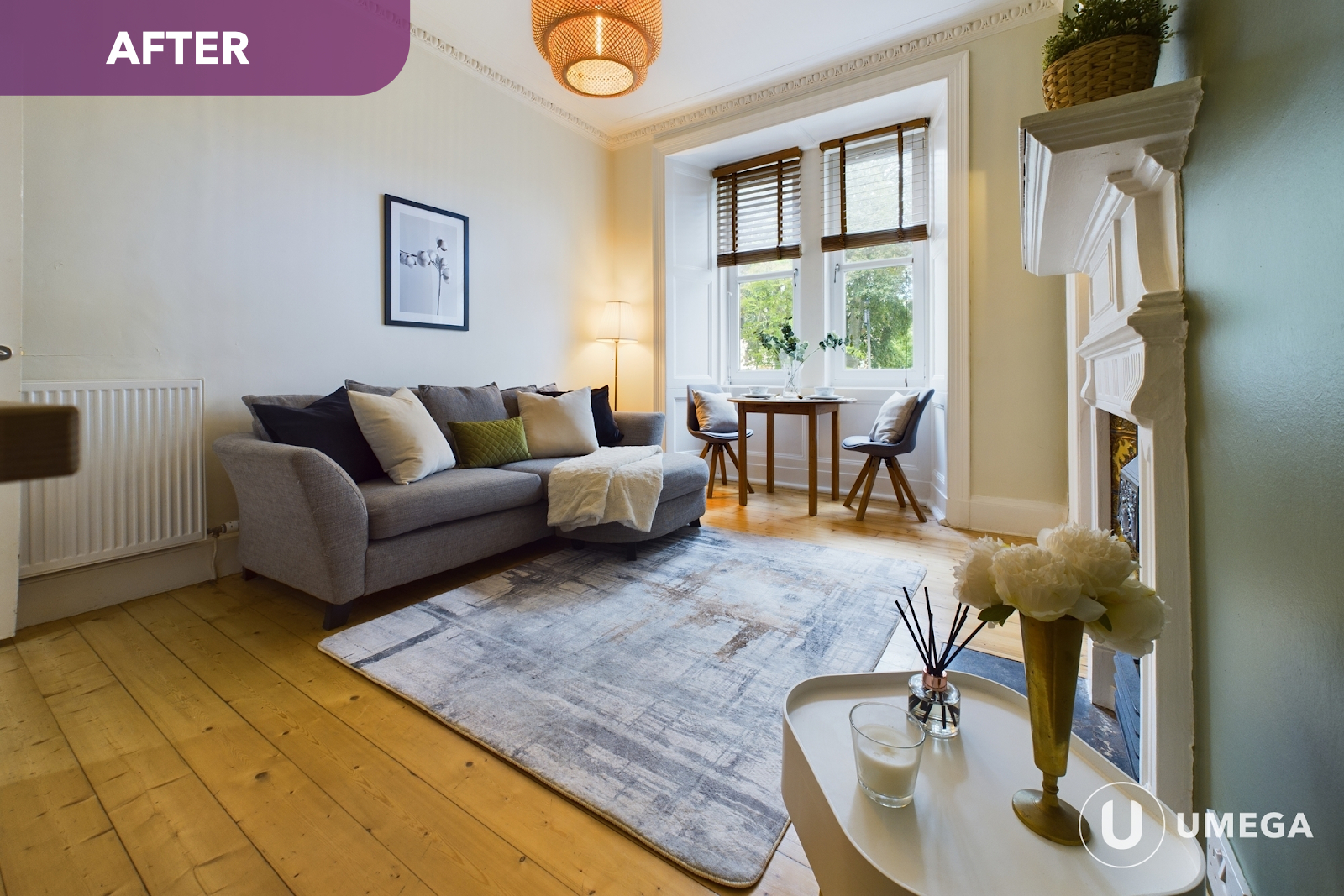 FIRST IMPRESSIONS MATTER

In the Edinburgh sales market, 98% of home buyers begin their search online. First impressions are formed based on the marketing photos. Staging ensures that your property looks its best in those images, attracting more viewers. Think about the last time you visited a hotel or a fancy restaurant. What was the first thing that caught your eye? Chances are, it was the immaculate decor, the carefully arranged furniture, and the overall atmosphere. That's precisely what you want to recreate in your home before putting it on the market.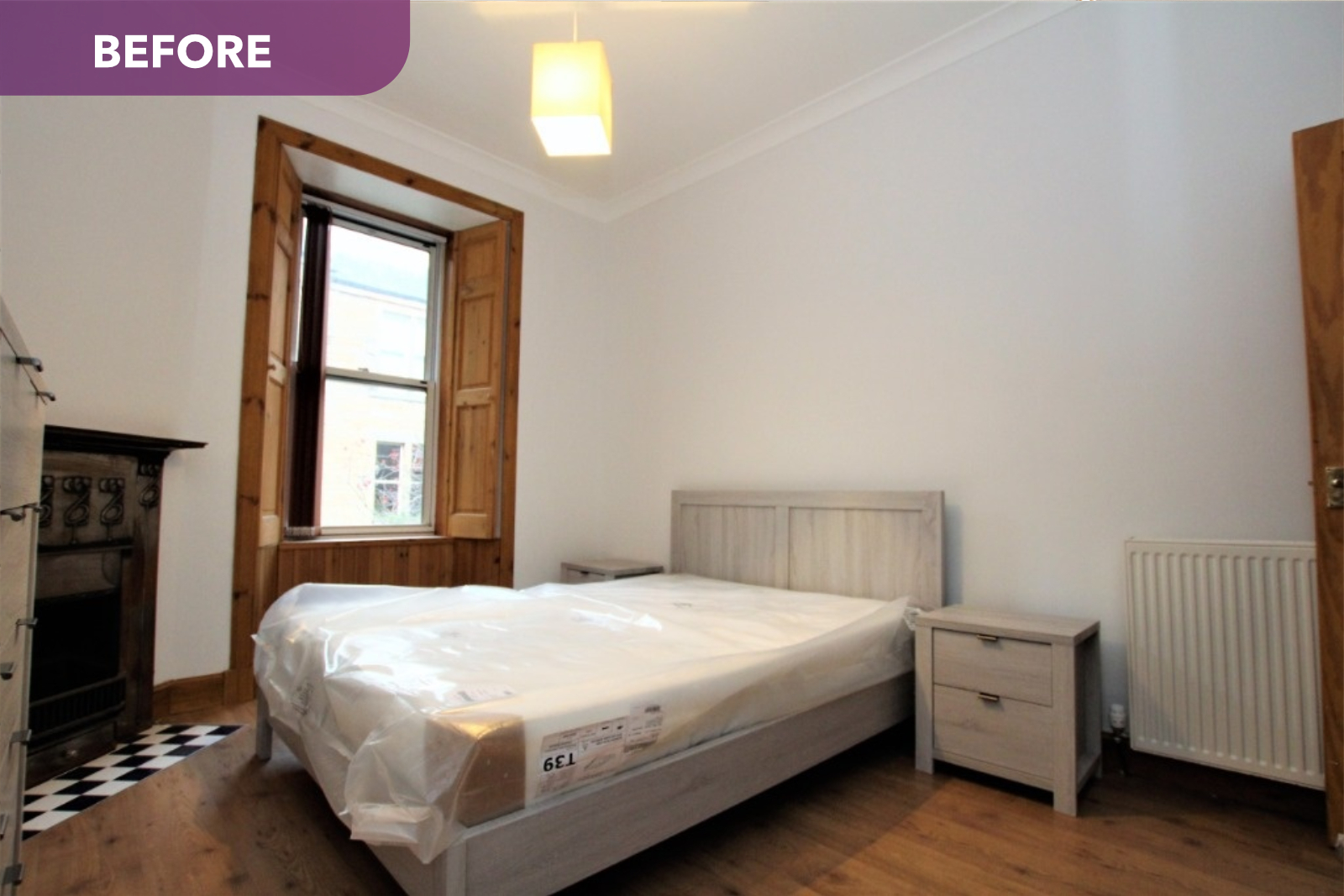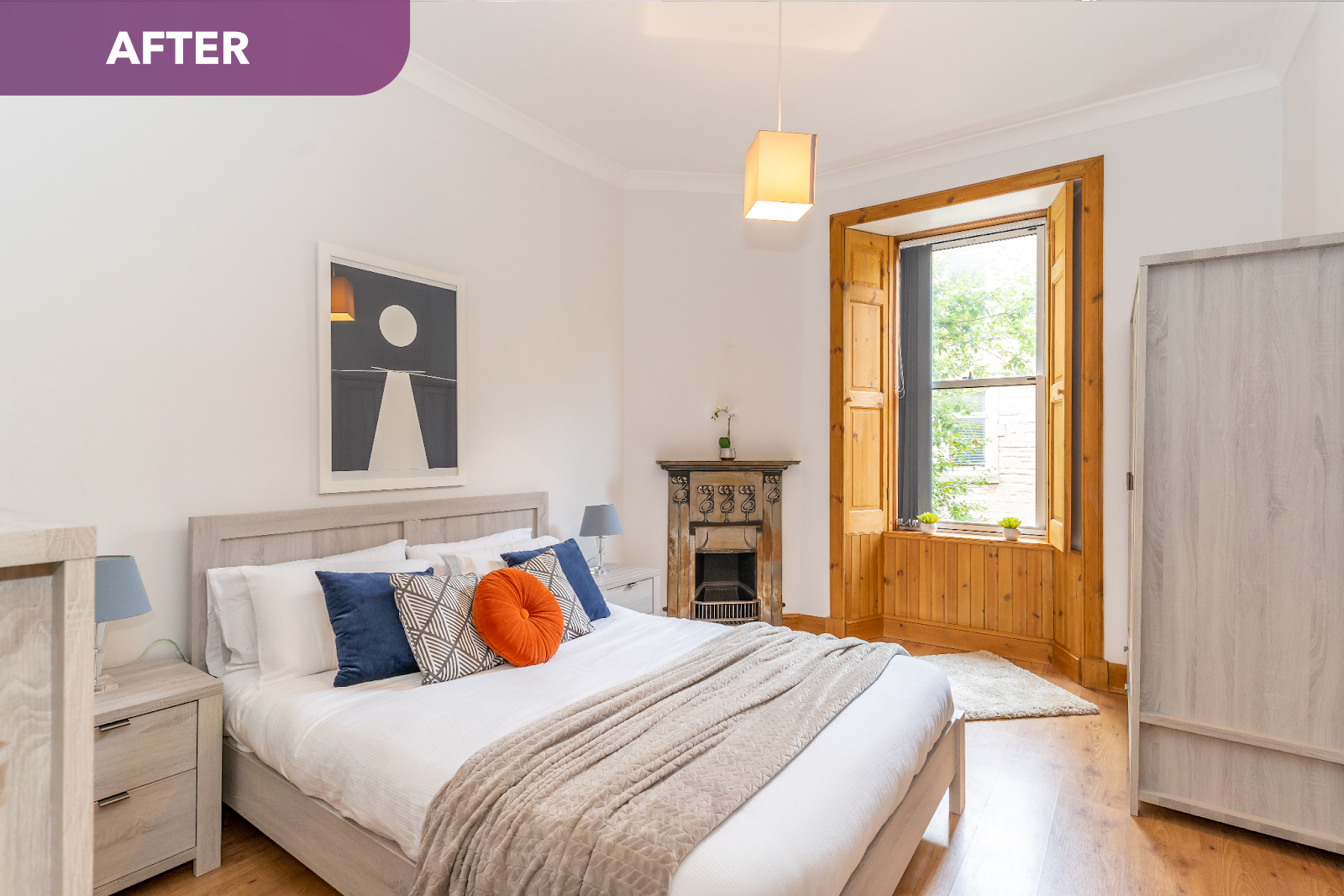 CREATING EMOTIONAL CONNECTIONS 
Discerning property buyers in Edinburgh aren't just looking for four walls and a roof; they're searching for a place to call home. Home staging helps create that emotional connection by allowing potential purchasers to visualise themselves living in the space, and a well-staged home does the hard imagination work for them! Your property should be presented in a way that enables them to see the potential for their life there, and helps them overcome the challenge of seeing past your personal belongings.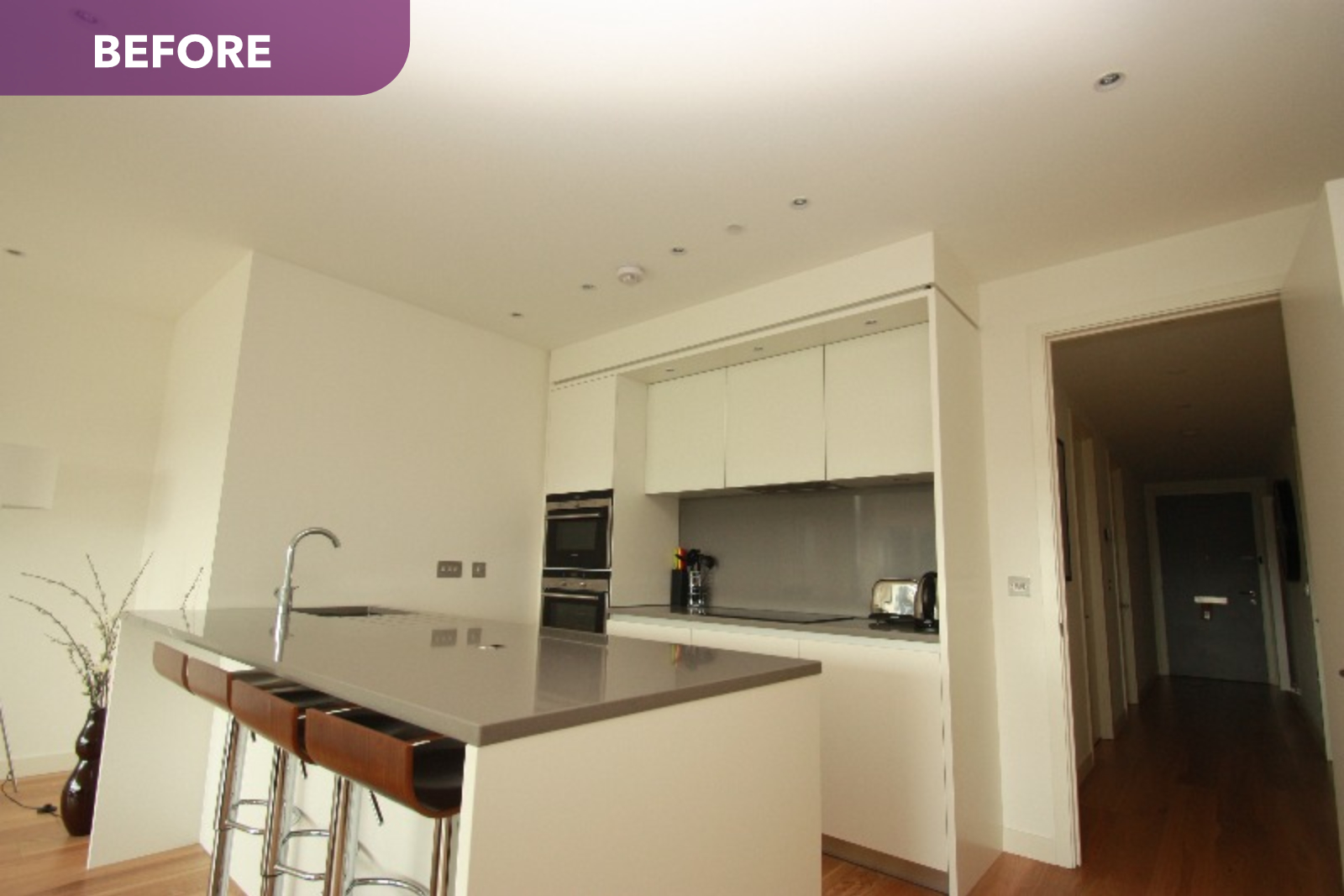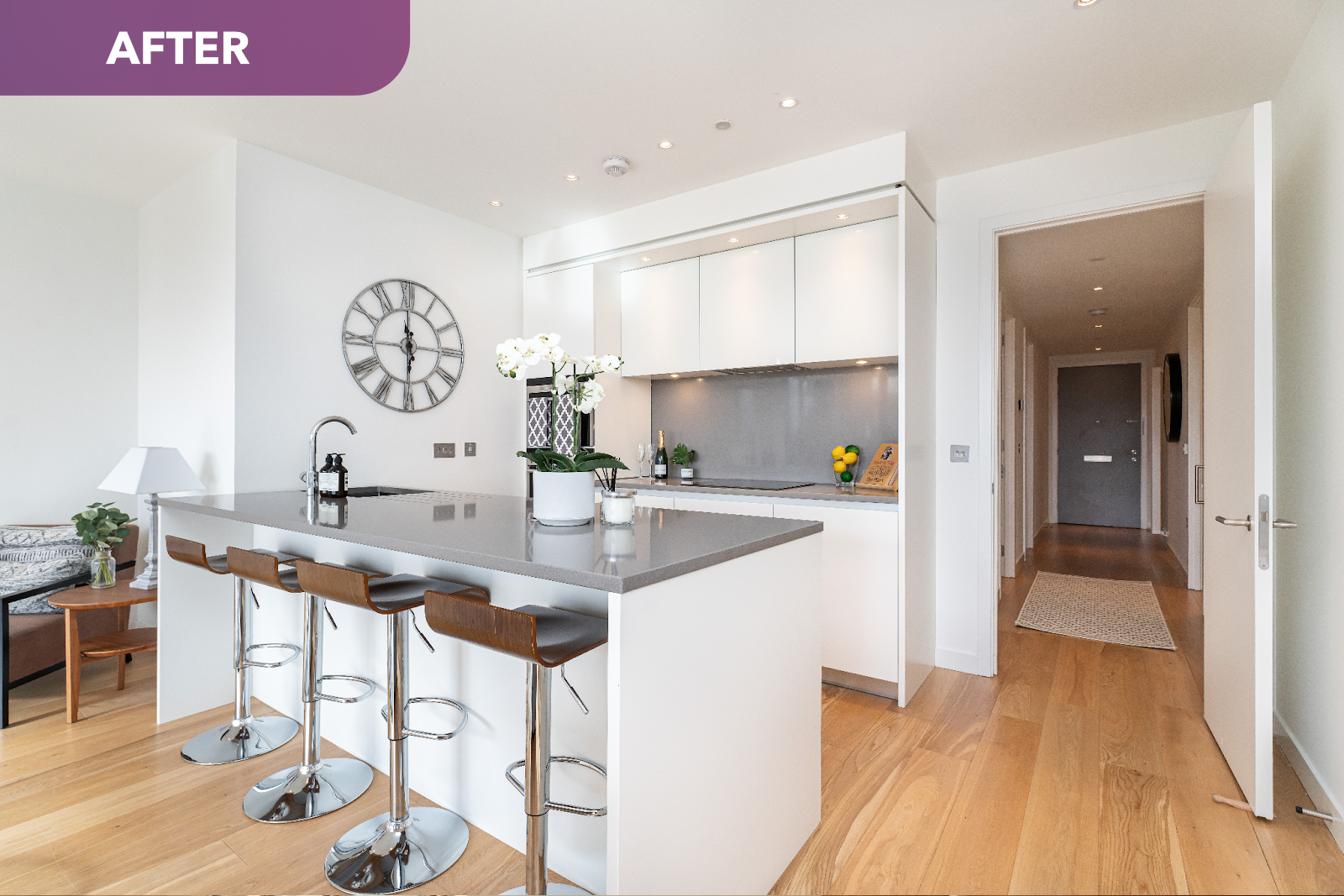 HIGHLIGHTING THE HOME'S BEST FEATURES

Every home has its unique features and selling points, especially in a rich and varied property market like Edinburgh. It could be a cosy fireplace, beautiful cornicing, a spacious master bedroom, or a view of Edinburgh Castle! Whatever your home's stand-out feature is, staging is about accentuating and highlighting them to their best. Whether it's the right placement of furniture, clever lighting, or attractive accessories, staging ensures that these aspects get the attention they deserve.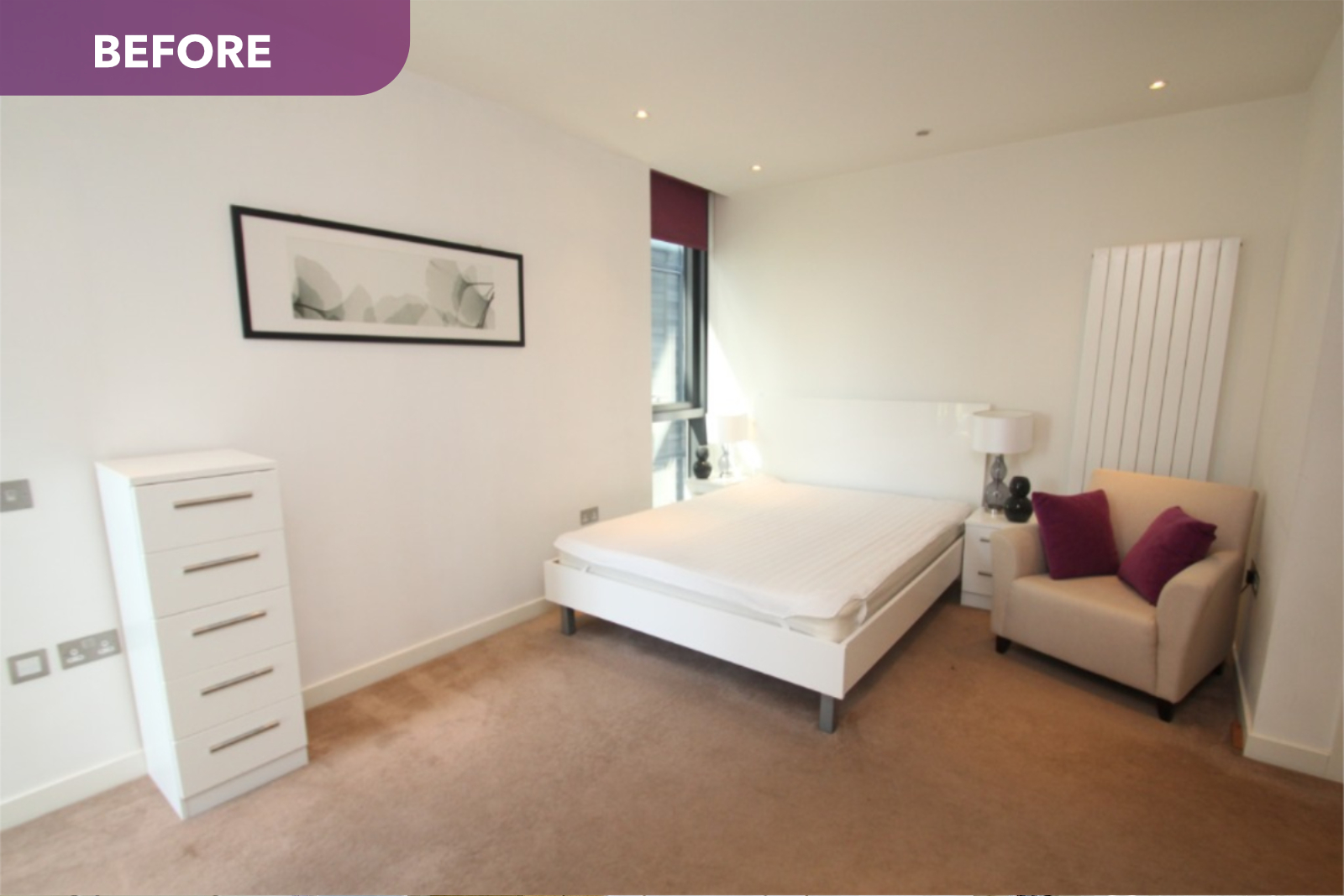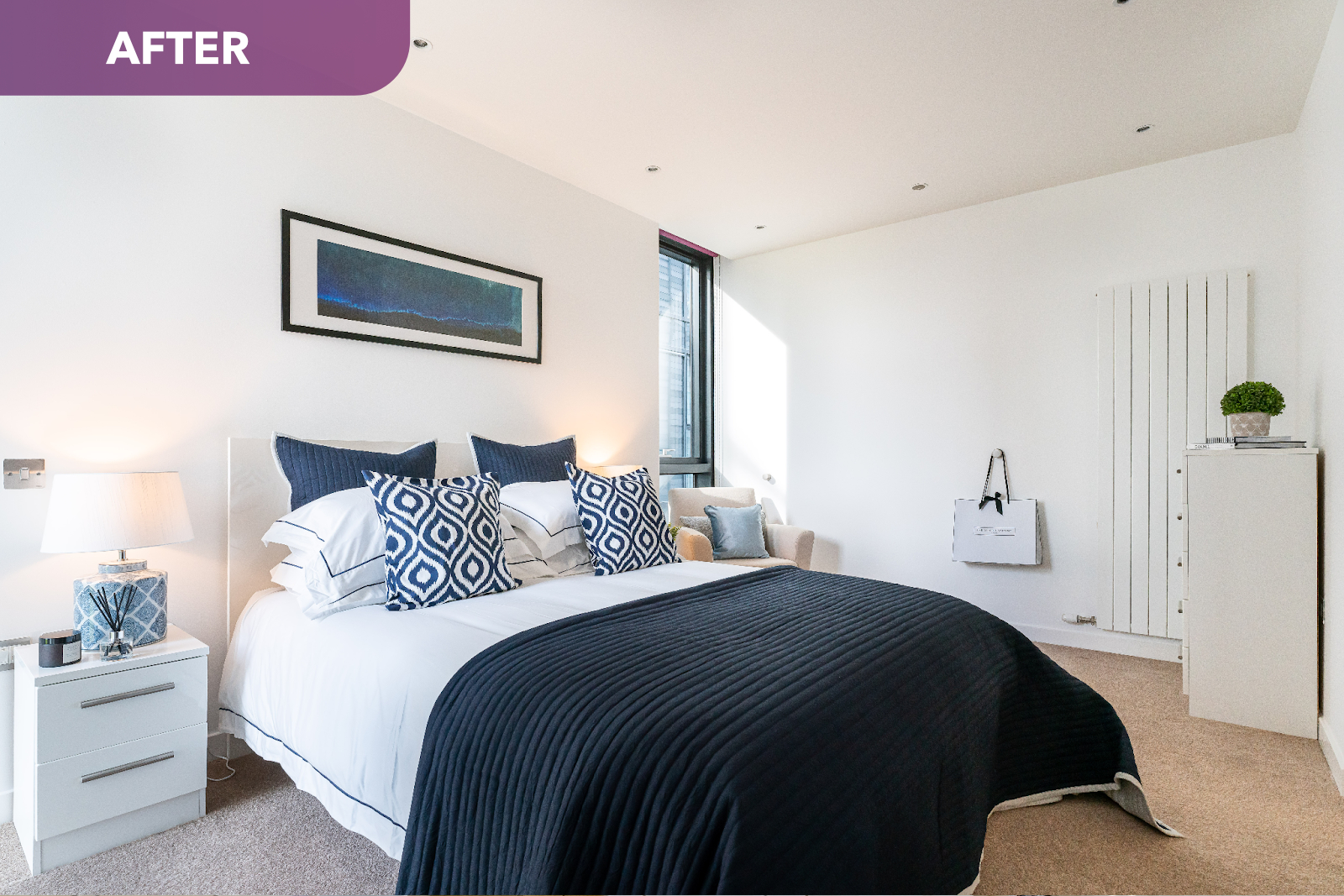 ENHANCING PHOTOGRAPHY & ONLINE LISTINGS

Homes with high-quality photos get 120% more online views, and our estate agency service is all about ensuring you have the best property marketing Edinburgh has to offer. In today's digital age, your online listing is often the first point of contact with potential buyers. Professional staging not only makes your home look great in person but also ensures that it photographs beautifully. Stunning listing photos are more likely to stand-out from the crowd, attract attention, and entice prospective buyers to book a viewing.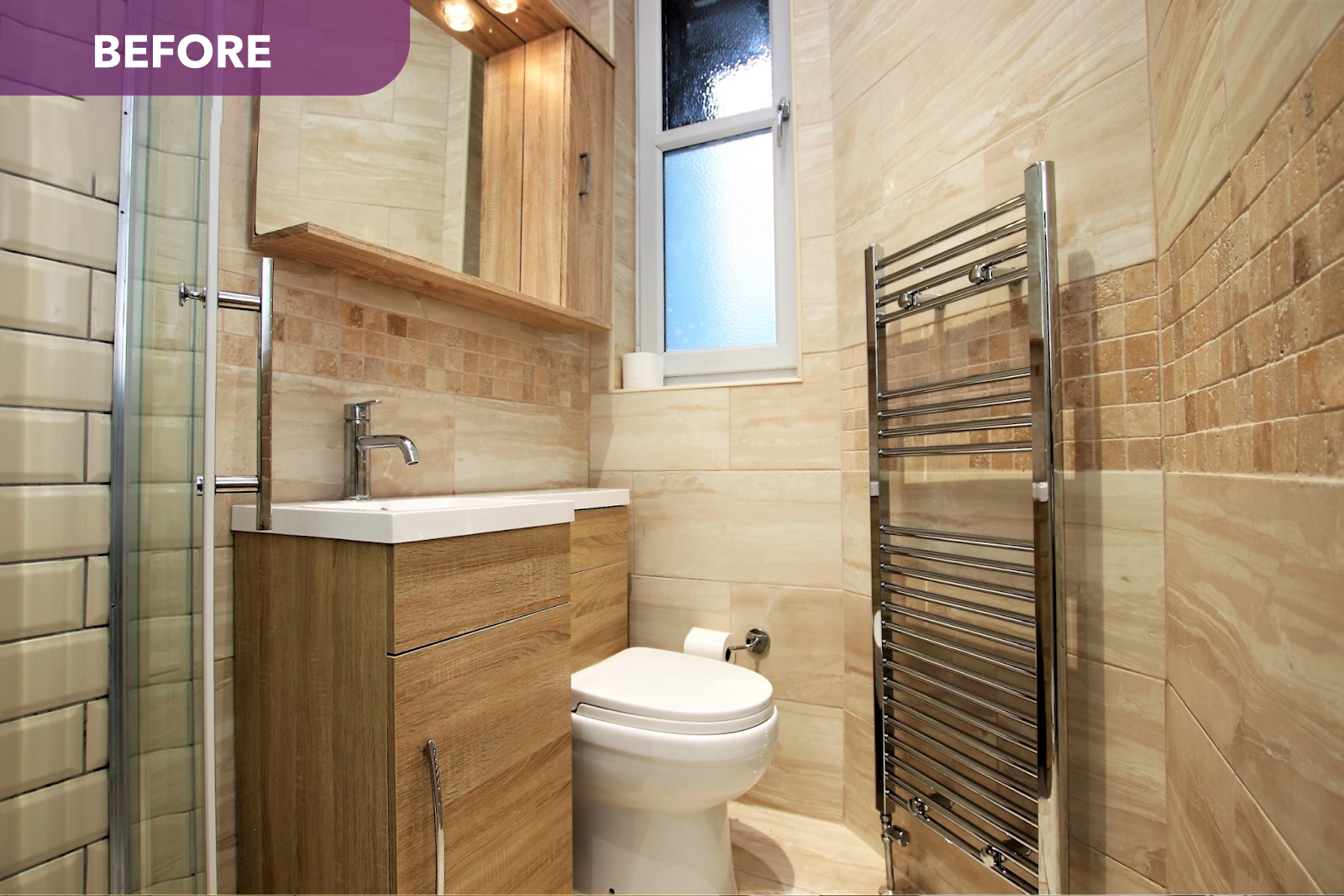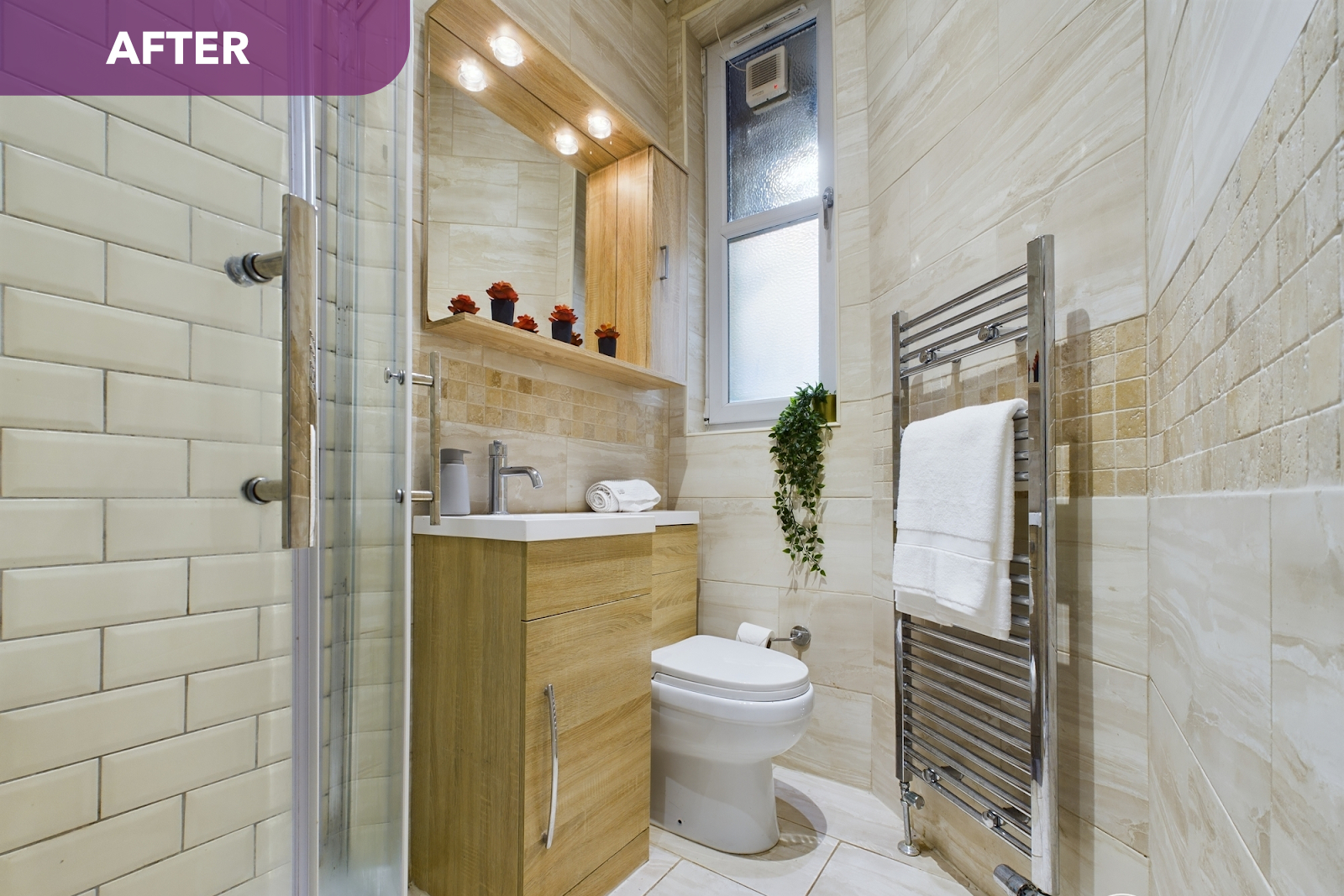 BOOSTING PERCEIVED VALUE

A well-staged home creates a perception of higher value. Buyers are more likely to see a staged home as well-maintained, cared for, and worth the asking price, especially in a competitive property sales market like Edinburgh. This perception can lead to better offers and a quicker sale. According to a report by the UK Home Staging Association, homes that are professionally staged spend 65% less time on the market, on average.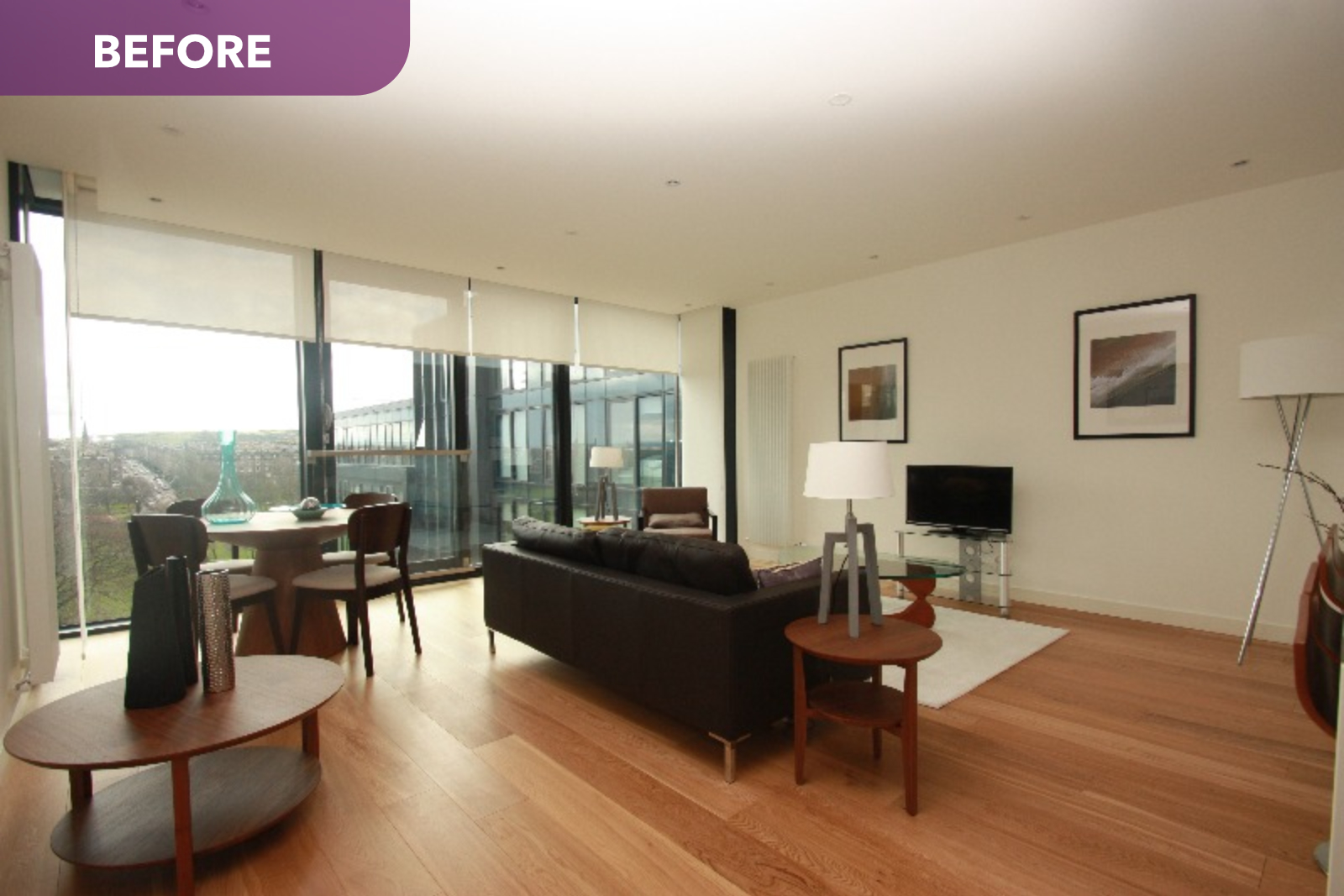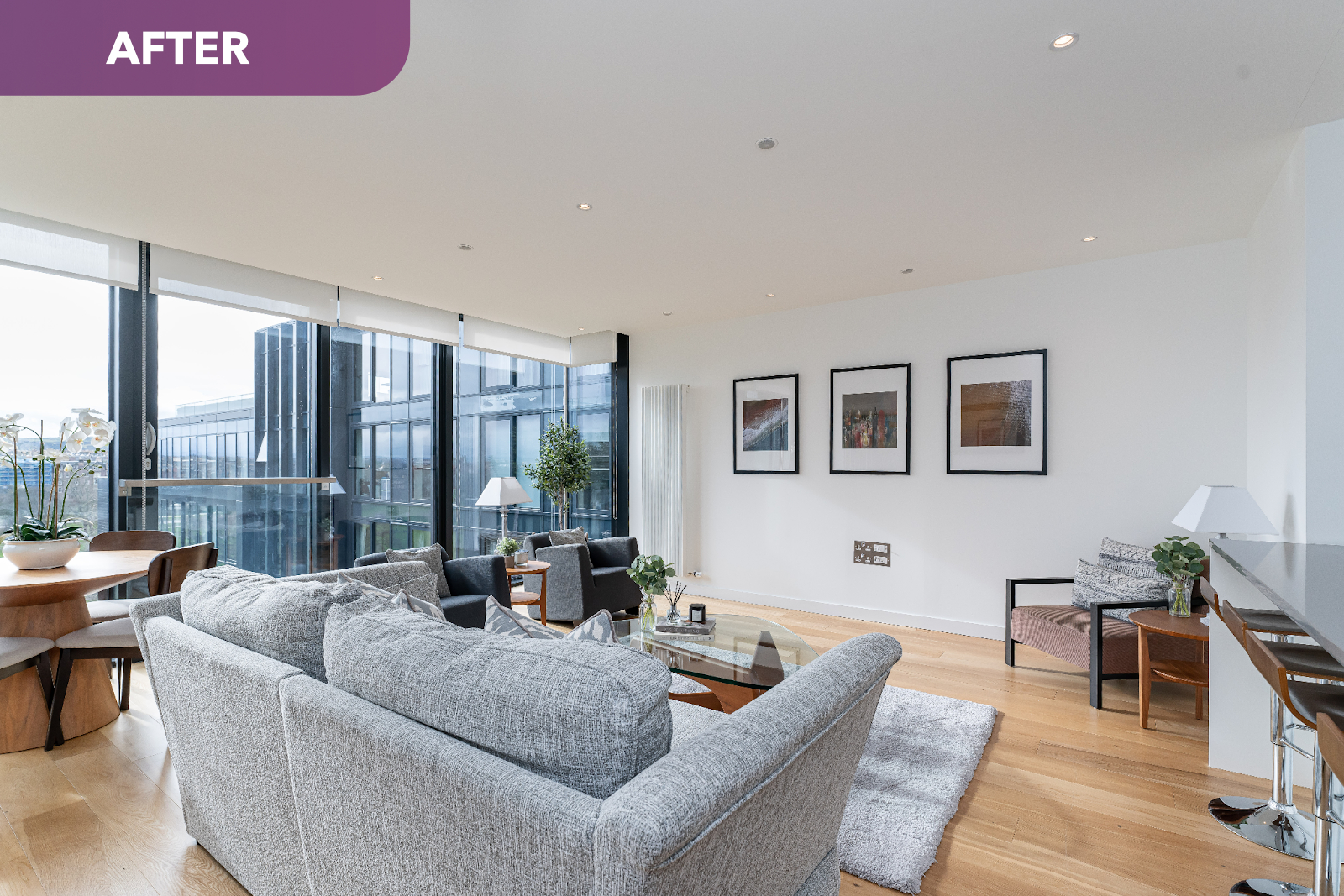 COMPETITIVE ADVANTAGE

In the competitive Edinburgh estate agency market, a professionally staged home can give you a significant advantage. It makes your property memorable, helping it stand out from the competition and increasing the likelihood of a successful sale. According to a recent survey by Zoopla, 61% of UK buyers are willing to pay more for a move-in-ready home. 
In conclusion, home staging is a vital step in the selling process. It's not just about making your property look good; it's about maximising its potential, creating emotional connections with buyers, and ultimately securing the best deal. Consider working with a professional stager or take the time to learn the art of staging yourself. Either way, it's an investment that can pay off handsomely in the end. 
Our experienced Edinburgh estate agent team can assist you to prepare your property for market with high-quality staging solutions to suit your home, and help your property to stand-out in a crowded property sales market.  
Take a look below at some recent examples of staging work arranged by our team for successful Edinburgh property sales. For more information on how Umega Estate Agents can help sell your Edinburgh home, please reach out to our Estate Agent team on 0131 221 8289 or via [email protected], or click here to find out more about our Estate Agency service.