Artisan Real Estate will soon be launching an exciting and ground-breaking new development in Edinburgh. Rowanbank Gardens, Corstorphine will provide much needed new homes in an extremely popular and accessible part of Edinburgh and this is one of the first new developments designed with a post-COVID world in mind whilst also providing intelligent new energy efficient design.
Responding to post-COVID living
Rowanbank Gardens has been designed to respond to the demands  of post-COVID buyers. The plans have been adjusted to meet the requirements of home buyers and the community following lockdown living over the past year or so and significant emphasis has been placed on the quality of internal space and light to create enjoyable home-working environments. The Artisan design team have made nature and well-designed outdoor space integral to the day-to-day living experience to promote health and well-being with homes designed around an lush internal courtyard garden filled with fruit trees, communal planting, growing beds, a natural woodland area; these features also acknowledge the heritage of the site as a former woodland nursery in the 19th and early 20th centuries. The apartments have been designed for open plan living with most having access to a private terrace or large balcony overlooking the gardens and a children's play area contained within the courtyard.
There will be 93 homes available for sale and a further 33 affordable homes built.
Energy efficient design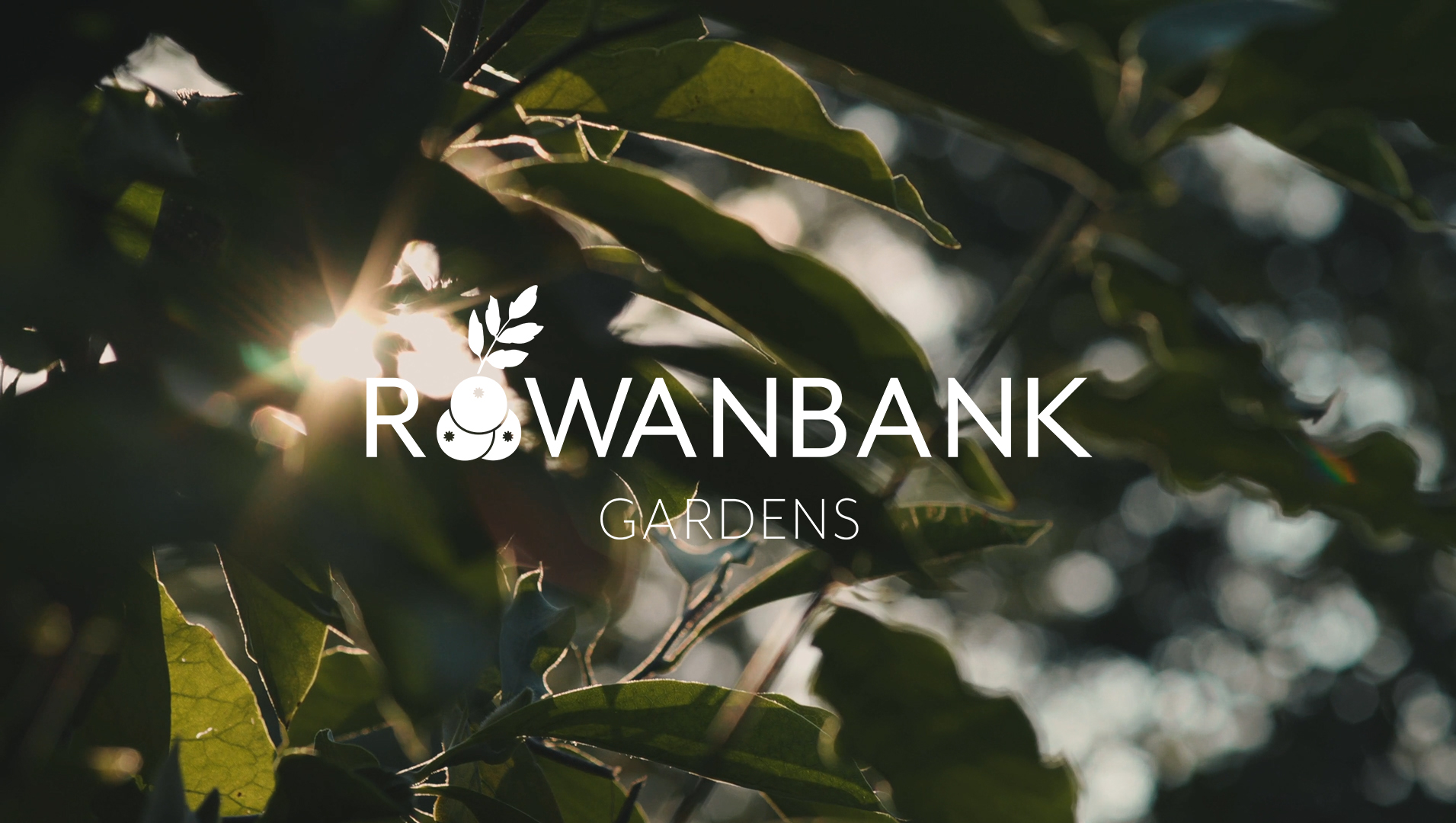 Smart energy-efficient attributes have been central throughout the design with a focus on achieving low to zero carbon ratings. Innovations such as green roofs ensure benefits of surface water retention, improved insulation and ecology. With its fantastic transport links the development promotes a reduced level of car ownership and there's also electrical charging points for each car parking space alongside City Car Club membership and generous secure cycle parking. The buildings have been designed to minimise carbon footprint and maximise daylight.
Register for an early opportunity to buy your home at Rowanbank Gardens
We at Umega cannot wait to begin promoting the development and to help those interested to become homeowners at Rowanbank Gardens. There has already been strong interest in the development from Corstorphine residents, many of whom are looking to downsize and stay in the area and also from families looking for more space. You can Register with us early by emailing [email protected] to hear about the first release of homes before they are publicly promoted.
Artisan Real Estate

Artisan are best known for large-scale urban regeneration projects like New Waverley in Edinburgh's  Old Town where The Queen Elizabeth House office development was awarded the Innovation Award at the 2020 British Council Offices Awards for the breadth of low-energy techniques used throughout the building design. Artisan are currently onsite at Canonmills Gardens a development of 180 apartments overlooking the Water of Leith where they have applied the same values, resource and design philosophy that will be carried on to Rowanbank Gardens and which sets them apart from other major homebuilders in Scotland.
New Ground for Umega

After the successful trial and launch of Umega's estate agency service over the last year, being appointed as the selling agent for Rowanbank Gardens' 93 spacious, energy-efficient 1, 2 and 3 bedroom apartments in Corstorphine on behalf of Artisan Real Estate is an endorsement of our award-winning approach and we're thrilled to be working with the team at Artisan on such an exciting project.
Our approach to New Homes Sales
We'll be applying our digital advertising expertise to market these new homes and we've developed an intuitive, online customer experience, underpinned by our award-winning customer care team, to offer buyers the best possible experience when buying through Umega. This approach is aligned well with Artisan's goal to deliver an enhanced buyer experience; a demand for which has been accelerated over the past 16 months with COVID restrictions in place. For Umega, the move into new homes sales is such an exciting one as it allows us to develop our customer experience further and for these innovations to ripple into our existing sales and lettings services.